Free Feng Shui Advice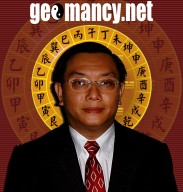 At the heart of Geomancy.Net is the International Free Advice Forum. Geomancy.Net has setup a FREE Feng Shui Advise forum for all users to seek expert advise from Cecil Lee (moderator and author of this website).
For many users of the forum, Geomancy.net has becomes a trusted friend, a guide through the challenges of daily life, and a motivator and catalyst to allow for a better understanding of Feng Shui, Chinese Divinity methods, Chinese beliefs and customs.