Center for Applied Feng Shui Research (International) - FengShui.Geomancy.Net since 1996
2017 Chinese Horoscope & Feng Shui Forecast
Check out what's installed for 2017 and a sneak-peak into 2018-2030!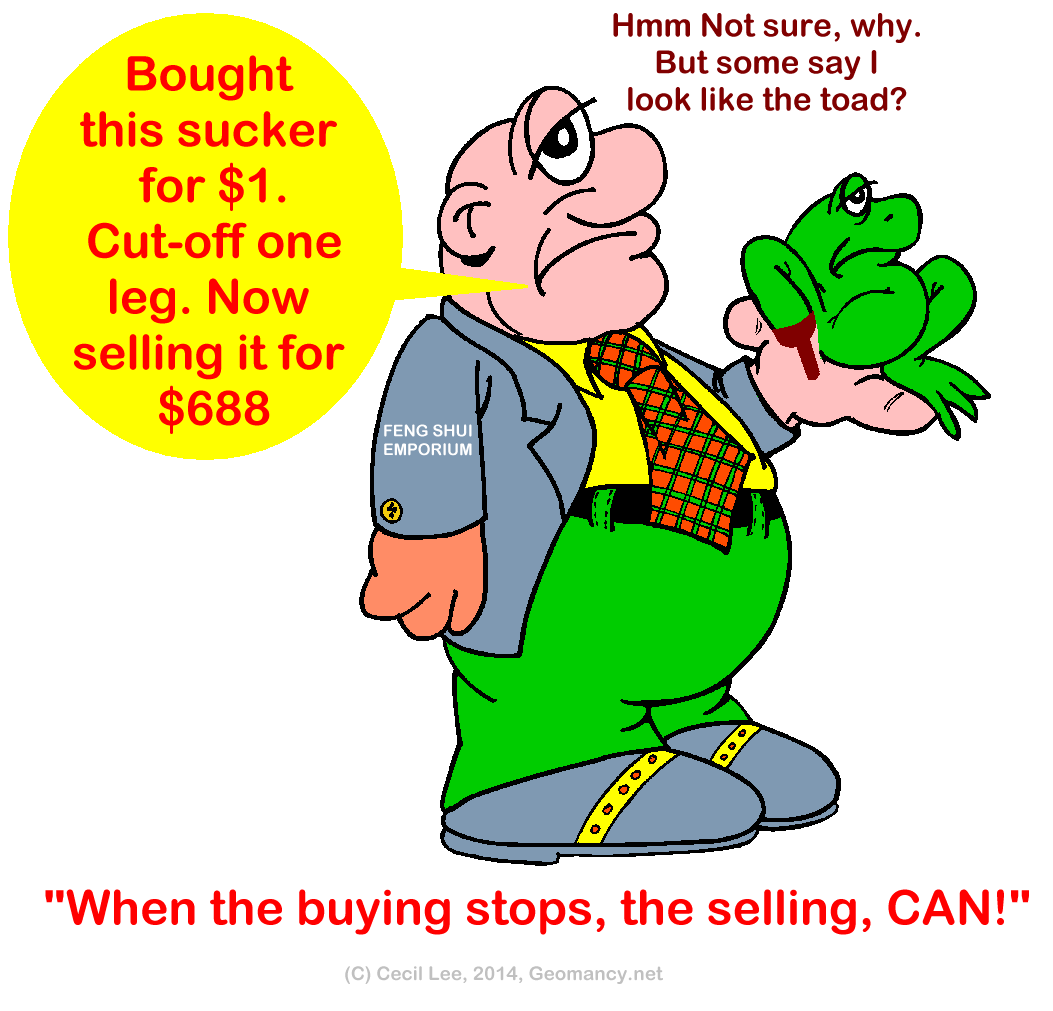 Master Cecil Lee's Fix the Feng Shui Leak Concept

In order to apply Feng Shui successfully, you should not focus on enhancing or finding your wealth sector. Instead, it is more important to identify the various feng shui leaks which are often the major cause for any problems you face (health, wealth etc).

At Geomancy.Net, we always stress the importance of Identifying the Leaks in your Home and then fixing it. Once all your leaks are removed, you will already enjoy significant luck improvement. Only then should you try to enhance your home. Learn More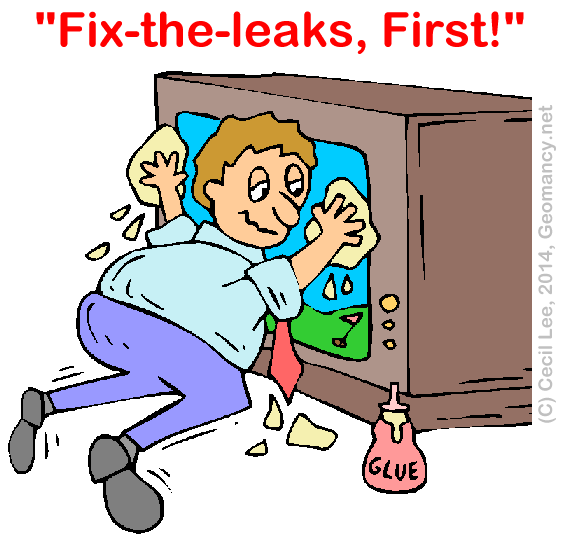 Latest Site News
Posted on 06 Mar 2017 (Mon)
Posted on 22 Feb 2017 (Wed)
Posted on 26 Jul 2017 (Wed)
Posted on 23 Jul 2017 (Sun)
Posted on 19 Jul 2017 (Wed)
Posted on 18 Jul 2017 (Tue)
Posted on 16 Jul 2017 (Sun)
Posted on 13 Jul 2017 (Thu)
Posted on 12 Jul 2017 (Wed)
Posted on 11 Jul 2017 (Tue)
Our Comprehensive & Professional Feng Shui Consultation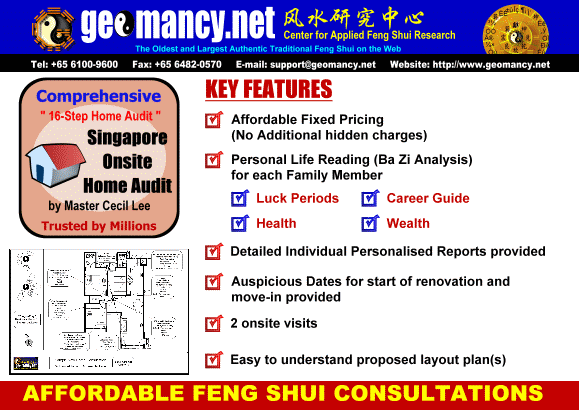 Geomancy.Net's Onsite Residential Feng Shui Audit is the most AFFORDABLE yet COMPREHENSIVE on-site audit in Singapore.
We will provide our Professional Feng Shui services to those in need (sometimes even free, or at a fraction of the cost). Contact us regarding your case.
Our Comprehensive Singapore Feng Shui Consultation
1st visit - to collect all necessary information and perform a comprehensive survey (1 hour)
2nd visit - to discuss with you all findings (ba zi of all family members, exterior & interior house fengshui, room-by-room house explanation, funiture placement, colour scheme etc.) (2-3 hours)
Detailed Explanation & Reports for your reference and understanding
Feng Shui audits do not need extensive renovations or hacking of wall(s). Also, authentic Feng Shui does not require you to purchase any modern commercial products.
Latest Feng Shui Property Review
Posted on 19 Jul 2017 (Wed)
Posted on 18 Jul 2017 (Tue)
Posted on 08 Jul 2017 (Sat)
Posted on 06 Jul 2017 (Thu)
Posted on 05 Jul 2017 (Wed)
Posted on 01 Jul 2017 (Sat)
Posted on 29 Jun 2017 (Thu)
Posted on 22 Jun 2017 (Thu)
Posted on 15 Jun 2017 (Thu)
Posted on 29 May 2017 (Mon)
Posted on 26 May 2017 (Fri)
Posted on 19 May 2017 (Fri)
Posted on 18 May 2017 (Thu)